Helping small businesses and startups communicate through effective, engaging copy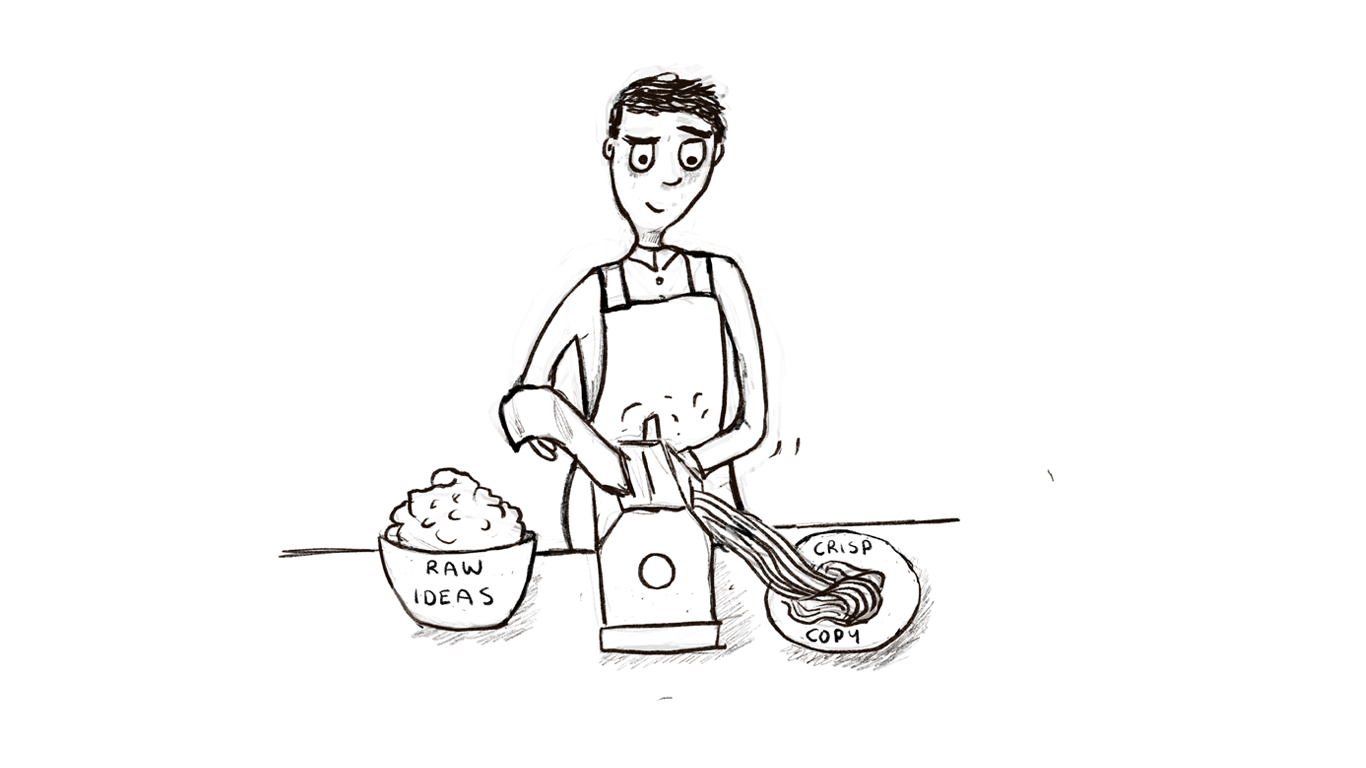 Freelance copywriter, editor and aspiring children's book author.
I use words to refine your brand and keep you and 
your customers on the same page. 
Crisp

copy

, tailored and tempered.
Let's have a chat about your next project or what you want to be when you grow up.